Extrusion is defined as the process of shaping material, such as aluminum, by forcing it to flow through a shaped opening in a die. Extruded material emerges as an elongated piece with the same profile as the die opening.
Vi sidder klar til at hjælpe dig med at løse din opgave.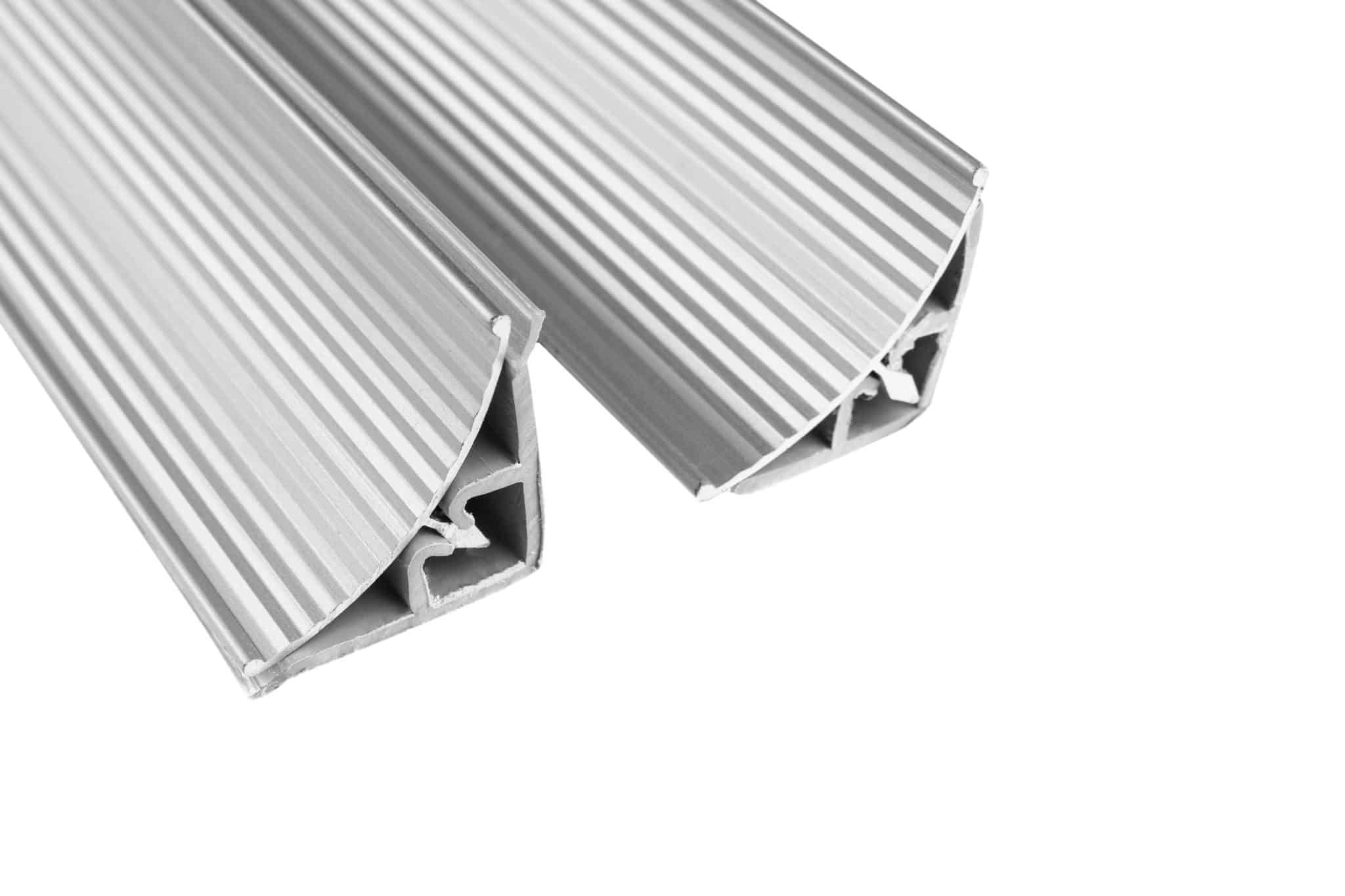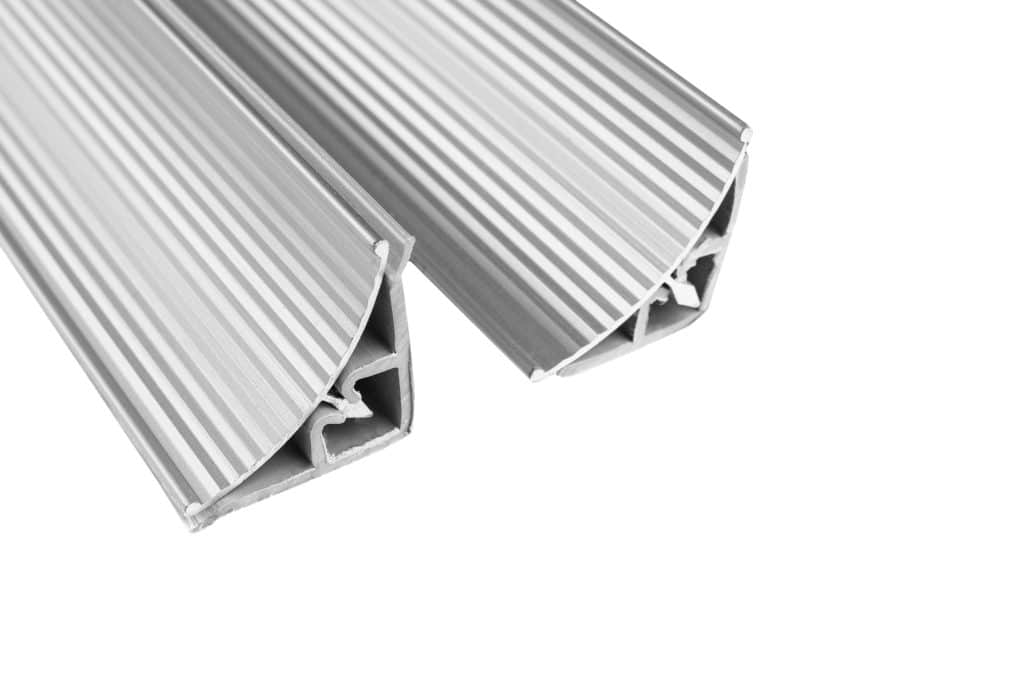 Raw materials
Voss Industry can supply aluminum extrusion
in different alloys depending on customer
request for strength and corrosion resistance.
Aluminum for extrusion is mostly alloys with the following serial numbers:
1000 series – Al
6000 series – Al + Mg + Si
7000 series – Al + Zn + Mg
Machining and assembly
Voss can carry out high-quality production with our selected manufactures. Aluminium profiles can be delivered precision machining.
• All cutting, drilling, slot opening, dimpling
• Bending and welding operations
• CNC precision serial slitting
• Deburring and cleaning with vibration, surface and cutting section brushing
Assembly with screws mounting kits, end-caps
etc.
Surface treatment of Aluminium profiles
Voss Industry can also supply profiles with surface treatment like:
• Anodizing
• Powder paints, any RAL colour matt or gloss
• High gloss wet paint any RAL colour