Prototyping & 3D Printing
Prototyping & 3D Printing
Voss has several selected partners that are experts within rapid prototyping. We also have our own 3D printer that can print in two materials at the same time with high accuracy.
Furthermore, we conduct laser cutting of various materials as well as performing manual bending of parts that are punched and spot welded, so that the items function can be tested in small scale before initiating request of tools for final production tools.
Expected time taken for a fully functional prototype is between 1-4 weeks depending how complex the part / product is.
Voss industry always offers measurement of prototypes we produce, and can also perform
individual product tests. The product can be salt spray tested for corrosion protection & tension / compression tested for measuring strength. We can also provide with a simple test of stresses in molded plastic parts & hardness of cured material and measurements of coating thickness in cooperation with our external partners. We also offer mold flow analyzes on molds for metal and plastic parts.
Vi sidder klar til at hjælpe dig med at løse din opgave.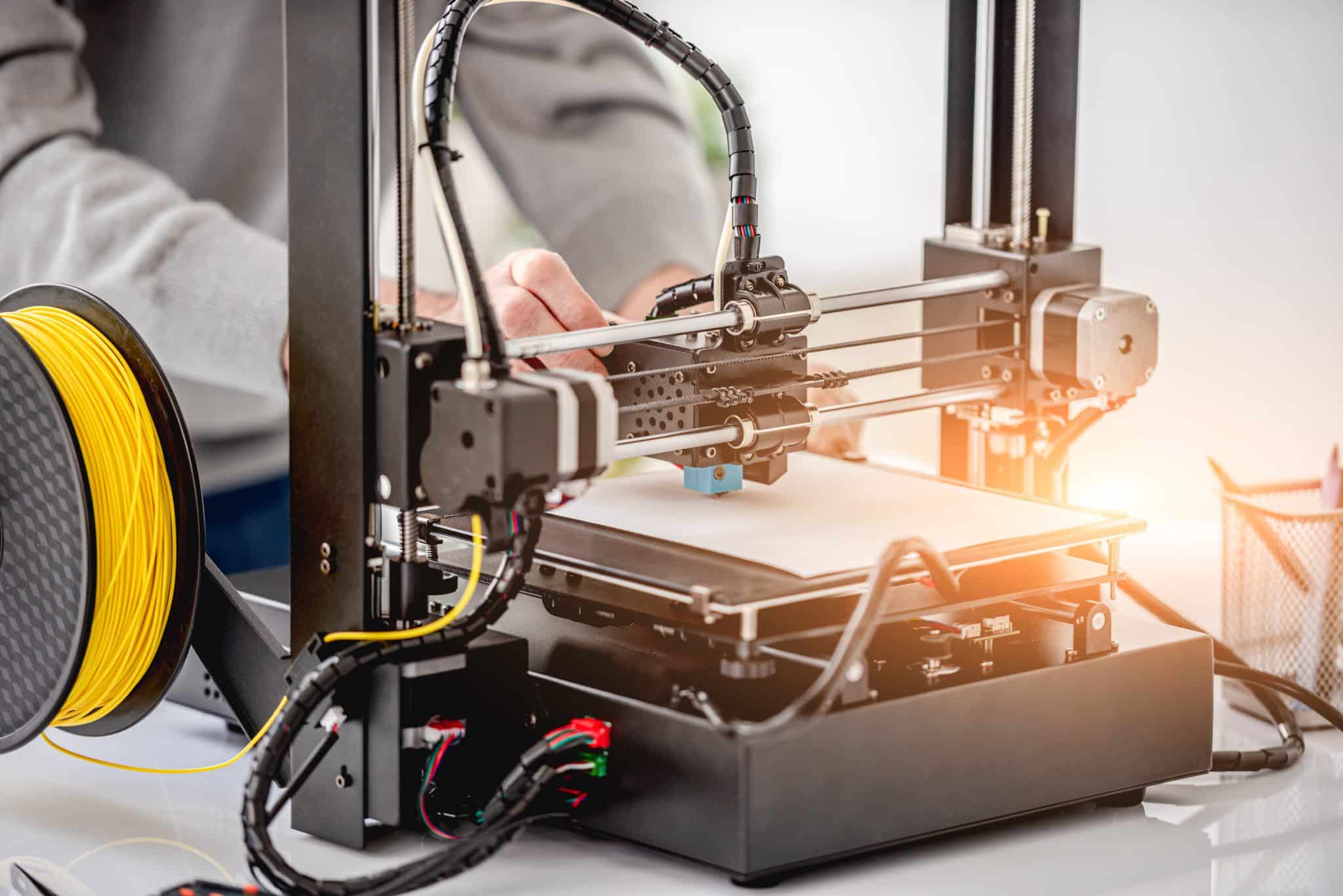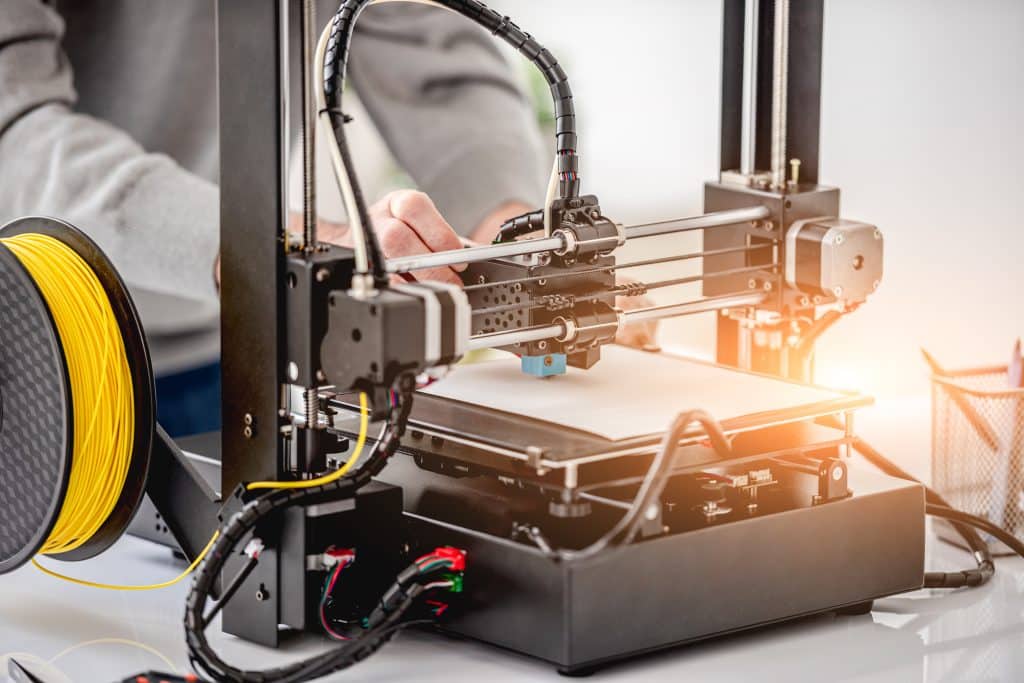 Voss Industry can deliver prototypes:
Raw materials
• Metal
• Plastic
Types of prototyping
• 3D Printer (Makerbot – Replicator 2)
• Springs
• Clips
• Metal Casting
• CNC Turning Parts
• CNC Milling Parts