Voss industry& Medical A/S can supply micromanufacturing components from our selected suppliers using different manufacturing methods.
Part can be delivered in different materials, and with equested surface treatment. Part can be made with straight tolerances down to 0,005 mm. We have supplied micro prings with wire dia. 0,05 mm. Voss also make precious turning and milling parts using high speed milling machines. We supply parts to the hearing aid industry and medical device manufactures, and dental parts.
Vi sidder klar til at hjælpe dig med at løse din opgave.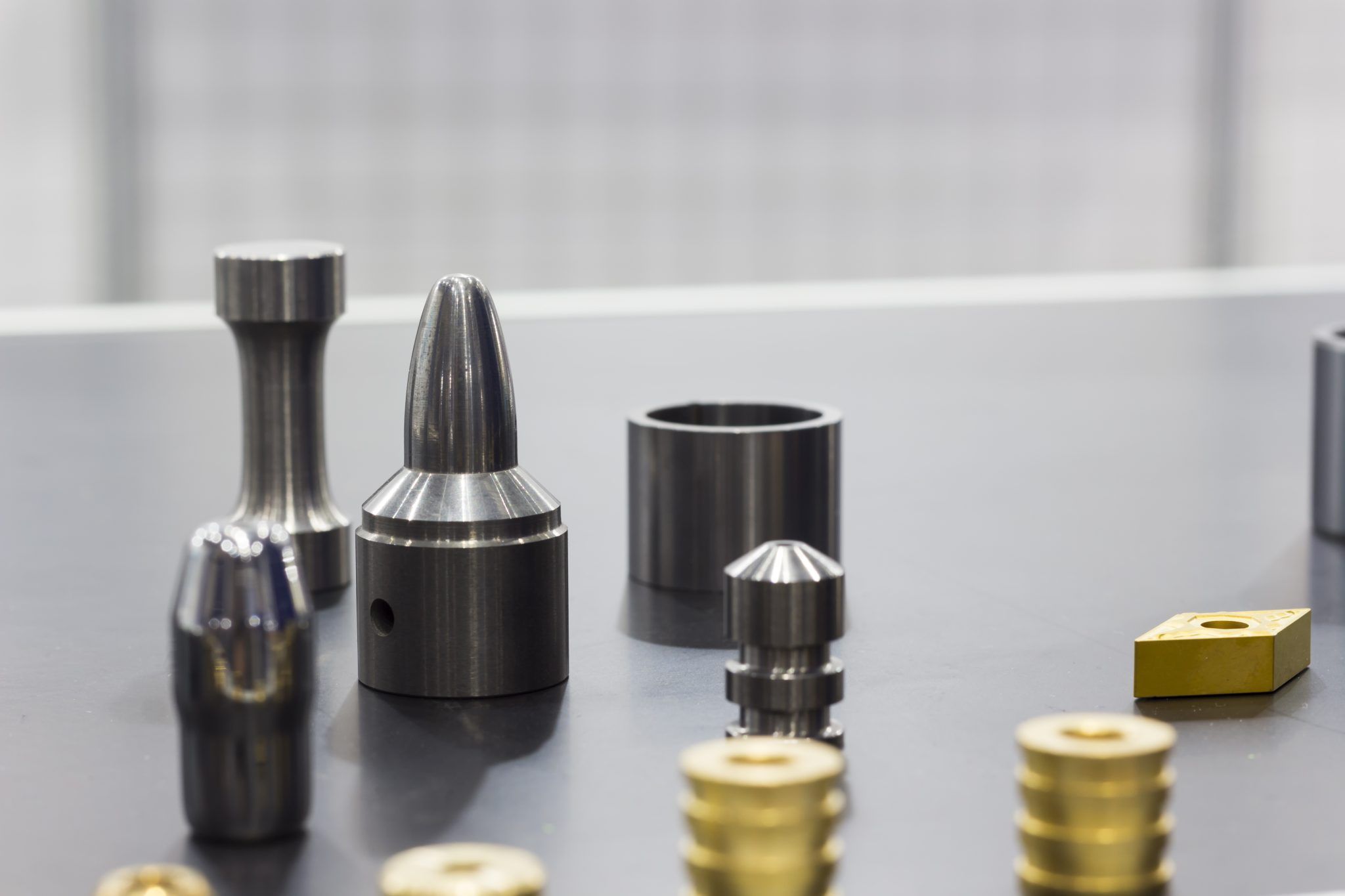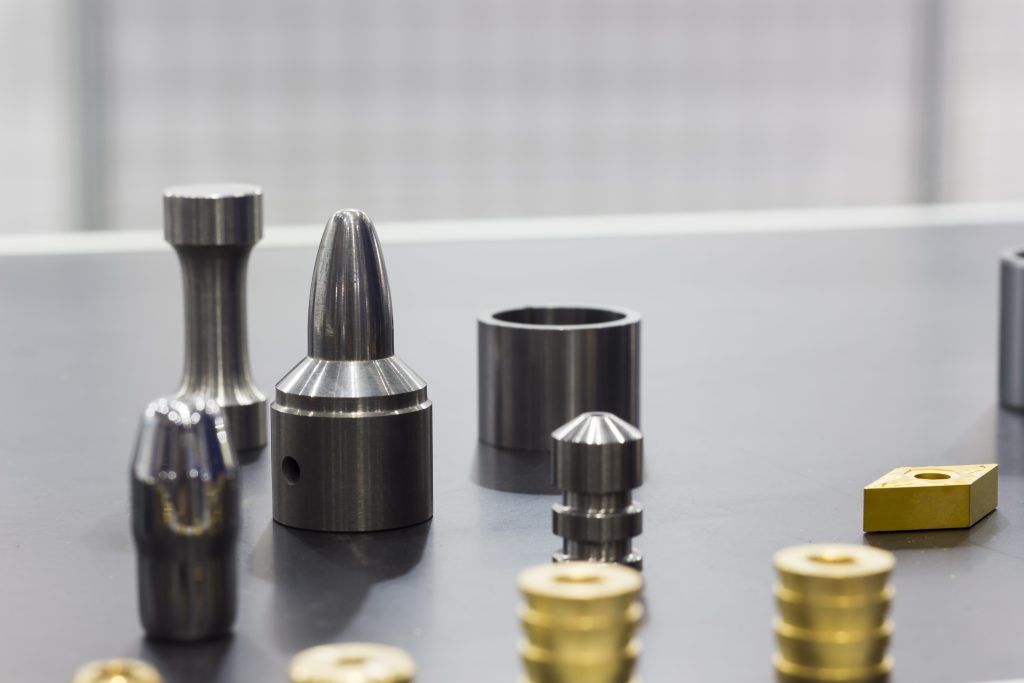 Voss Industry can deliver micro components
like:
Production methods:
• Etching
• Laser Cutting
• Stamping
• Turning
• High-Speed Milling
• Wire Cutting
• MIM Molding
• CIM Molding
• Silicone Molding
• Centerless Grinding