Metal & Plastic Injection Molding
Metal & Plastic Injection Molding
Plastic Injection Molding
Voss has several selected partners within Injection molding and can offer parts within weights 0, 2 g and up to 25 kg. Parts can be delivered with high surface quality, and in both standard and virgin materials, for medical devises. Voss can also perform testing of material / product characteristics, strength and durability.
Metal Injection Molding
The MIM process is rather similar to plastic injection molding and high-pressure die casting. It can produce much the same shapes and configuration features. However, it is limited to relatively small, highly complex parts that otherwise would require extensive finish
machining or assembly operations if made by any other metal-forming process. Voss supply MIM parts up to 50 grams weight.
Vi sidder klar til at hjælpe dig med at løse din opgave.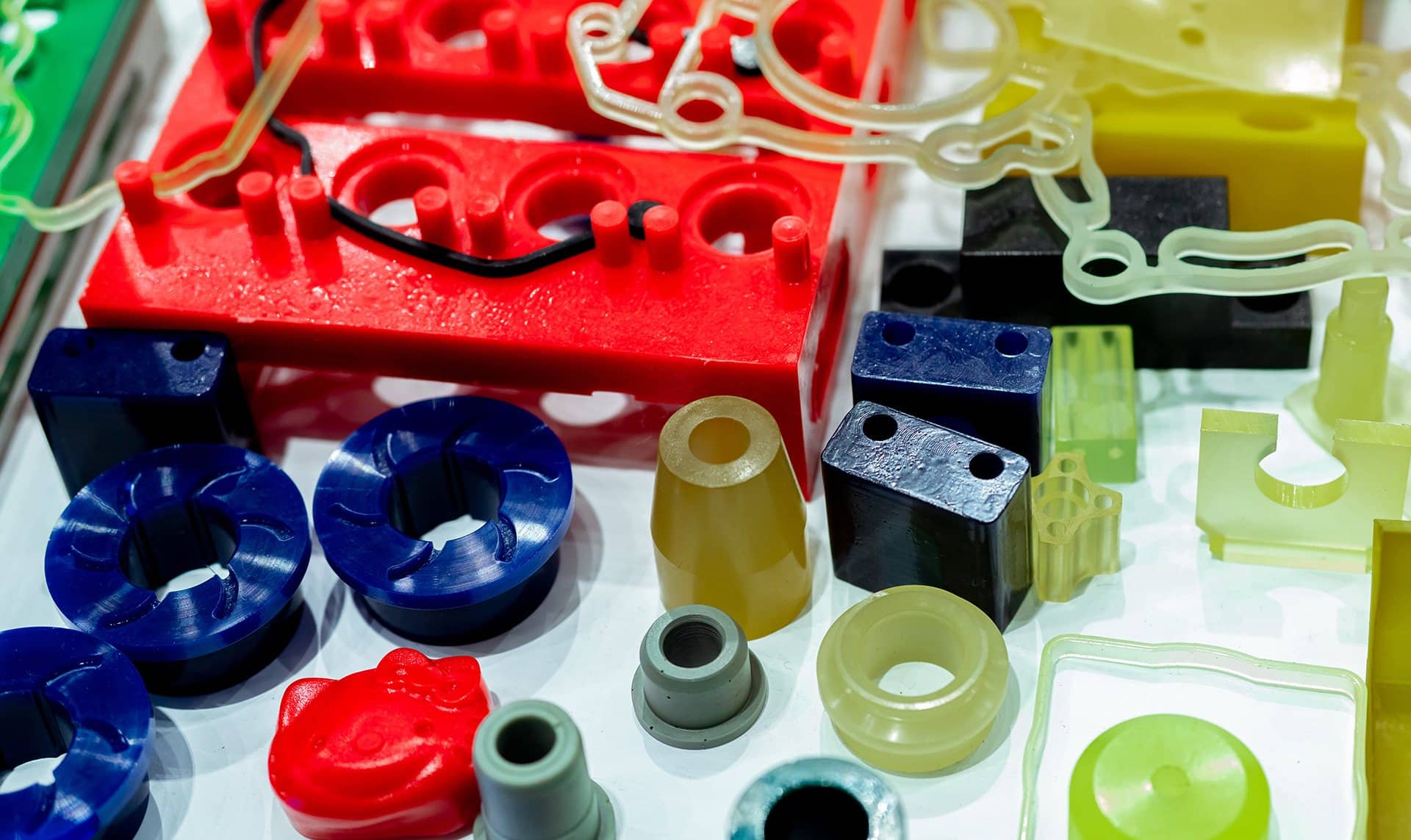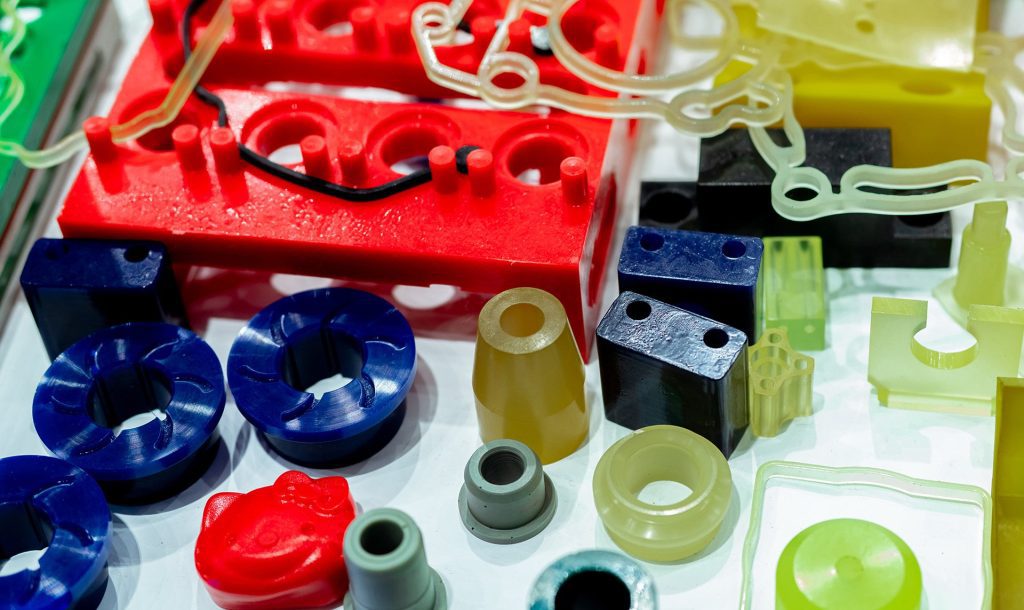 Raw materials
Voss Industry can supply Plastic Injection Molding (PIM) in various materials like:
• ABS
• PA
• PC
• PP
• PVC
• PUR
Raw materials
Voss Industry can supply Metal Injection Molding (MIM) in:
• Harden Steel
• AiSi 304
• AiSi 316
• Titanium