Voss has several selected partners that are experts within stamping and bending metal parts. We work with stamping machines from 8 to 1500 tons.
With our communication we ensure to get your exact requirements for the new stamping: function, further processing, quality requirements, logistical equirements and environmental aspects. Employees from each relevant department are on board right from the start. With their combined expertise they find a solution that meets all requirements.
Tooling is built as progressive tools or suitable for Biehler machines, and complex shapes can be done in one operation. We also offer prototypes of stamping parts without tool cost, based on laser cut plates and bending in hand tools.
Vi sidder klar til at hjælpe dig med at løse din opgave.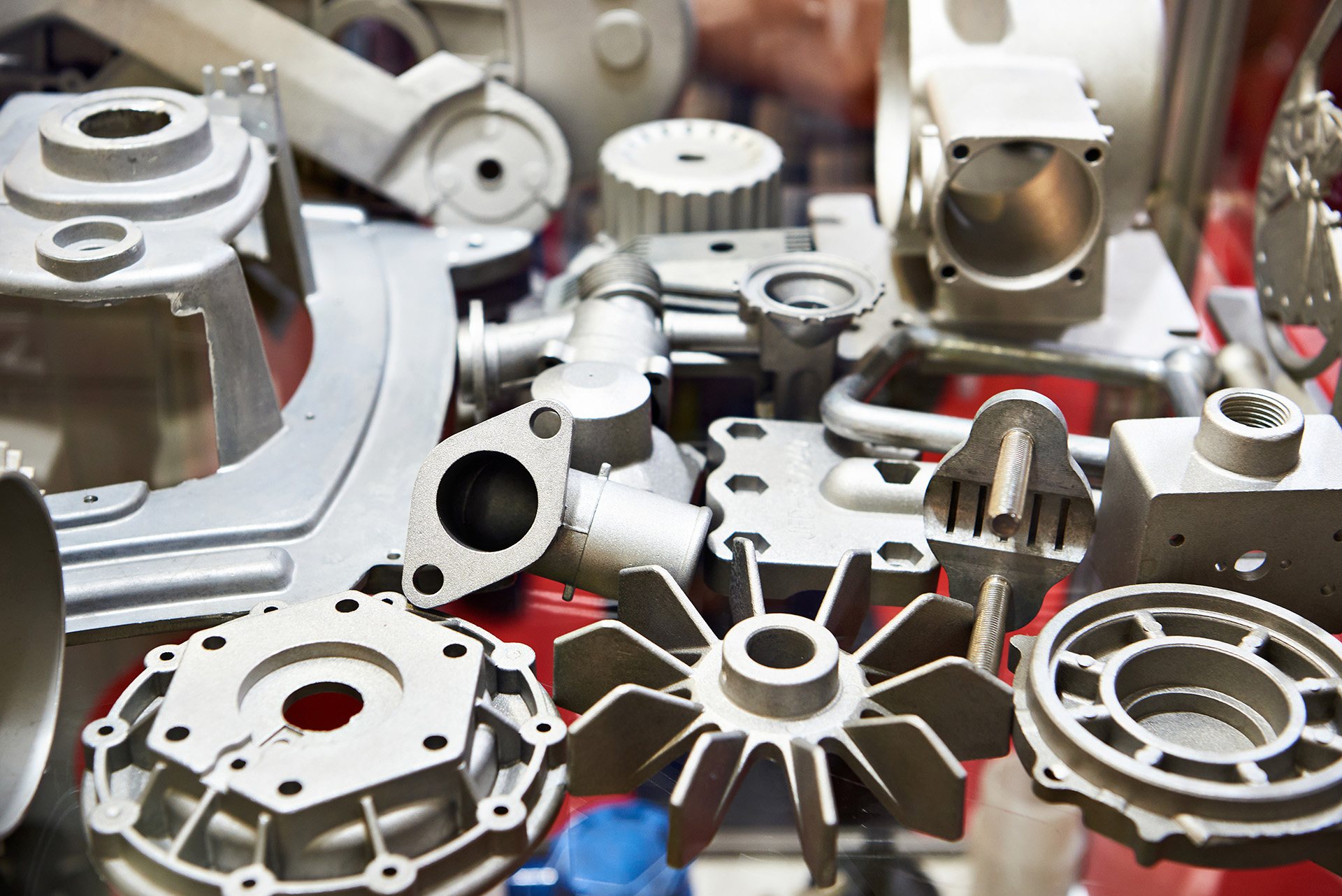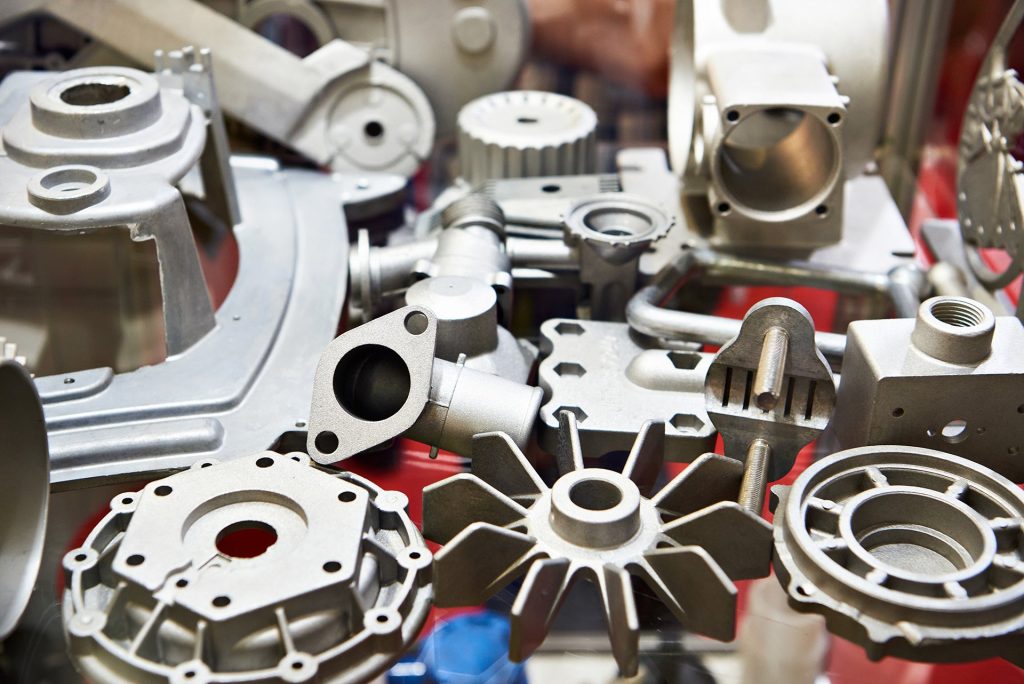 Raw materials
Voss Industry can deliver stamped and bended items in various materials like:
• Harden Steel
• Spring steel
• AiSi 304
• AiSi 316
• Phosphor Bronze for Electronics