The springs are made of stainless wire og nitinol. They can be supplied with af surface treatment. See below which possibilities that are available.
Vi sidder klar til at hjælpe dig med at løse din opgave.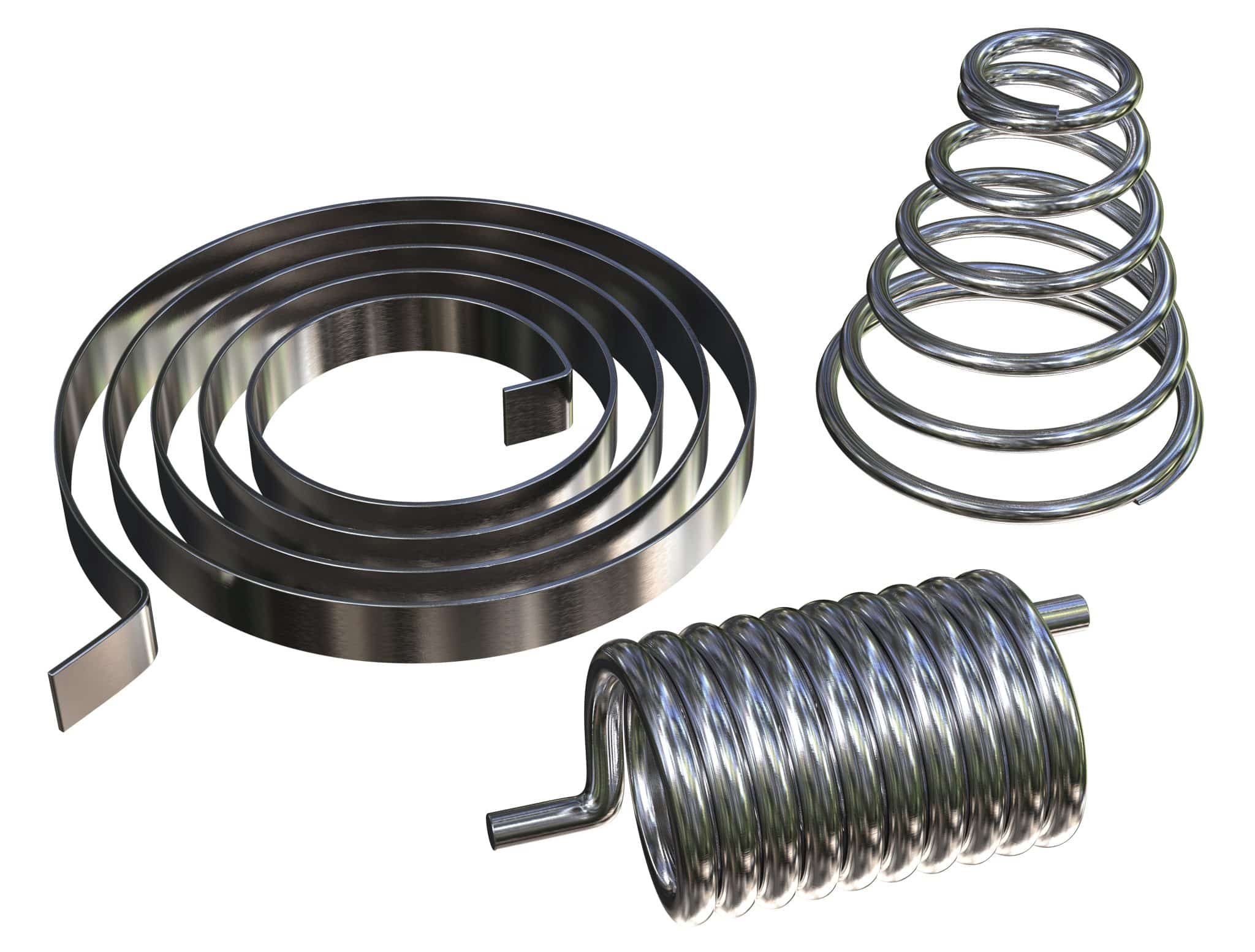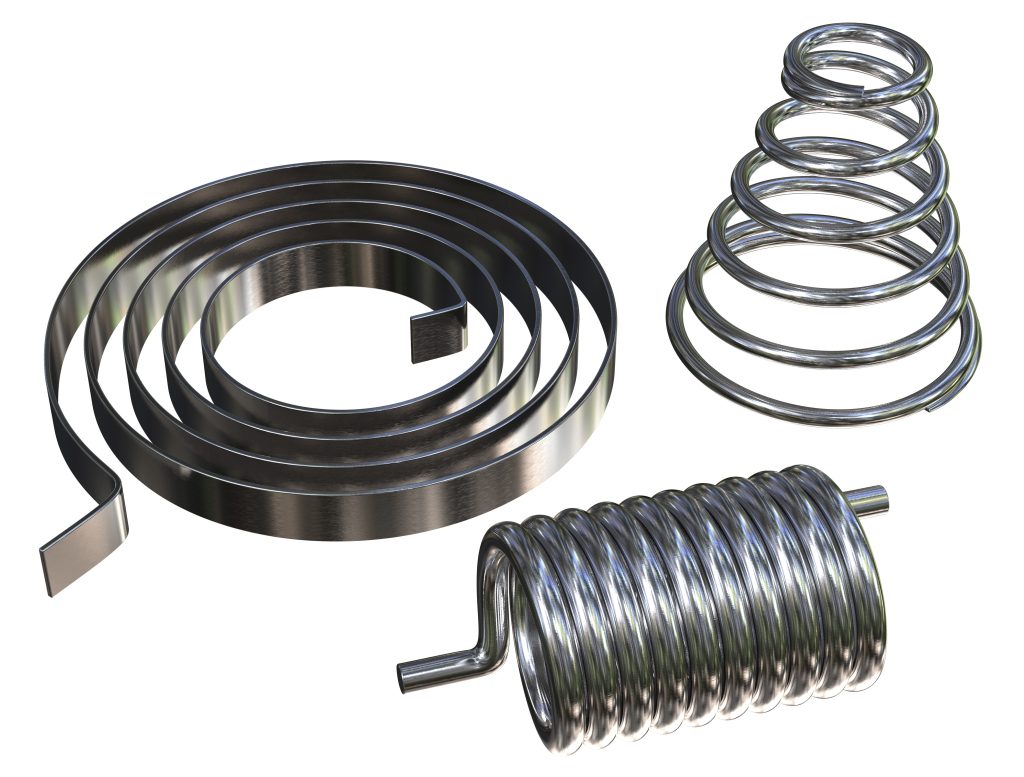 Materials
Stainless wire diamond drawn 304, 316 and titanium.
Nitinol
Wire diameter from 0,1 to 30 mm.
Surface treatment of springs
The springs can be supplied with a surface treatment. The following is the possibilities:
Tin, silver, gold or Delta. Especially Delta gives a very good corrosive protection without creating hydrogen embrittlement.
P.U. lacquering in all industrial colours.