CNC Turned & Milled Parts
CNC Turning
Voss has several selected partners that are experts within CNC Turning. CNC turning provides an economical way to make parts that are commonly symmetrical about an axis of
revolution.
Shapes that can be made include a variety of plain, taper, contour, fillet and radius profiles plus threaded surfaces.
Although many turned parts use a single axis of revolution, there can be multiple axis to allow more flexibility (e.g. camshafts). This method of machining can be combined with CNC milling and other processes to make more diverse shapes.
Cost optimizations for turning include:
• Reducing complexity
• Minimizing the amount of material removed
• Avoiding difficult shapes such as very long thin structures.
Vi sidder klar til at hjælpe dig med at løse din opgave.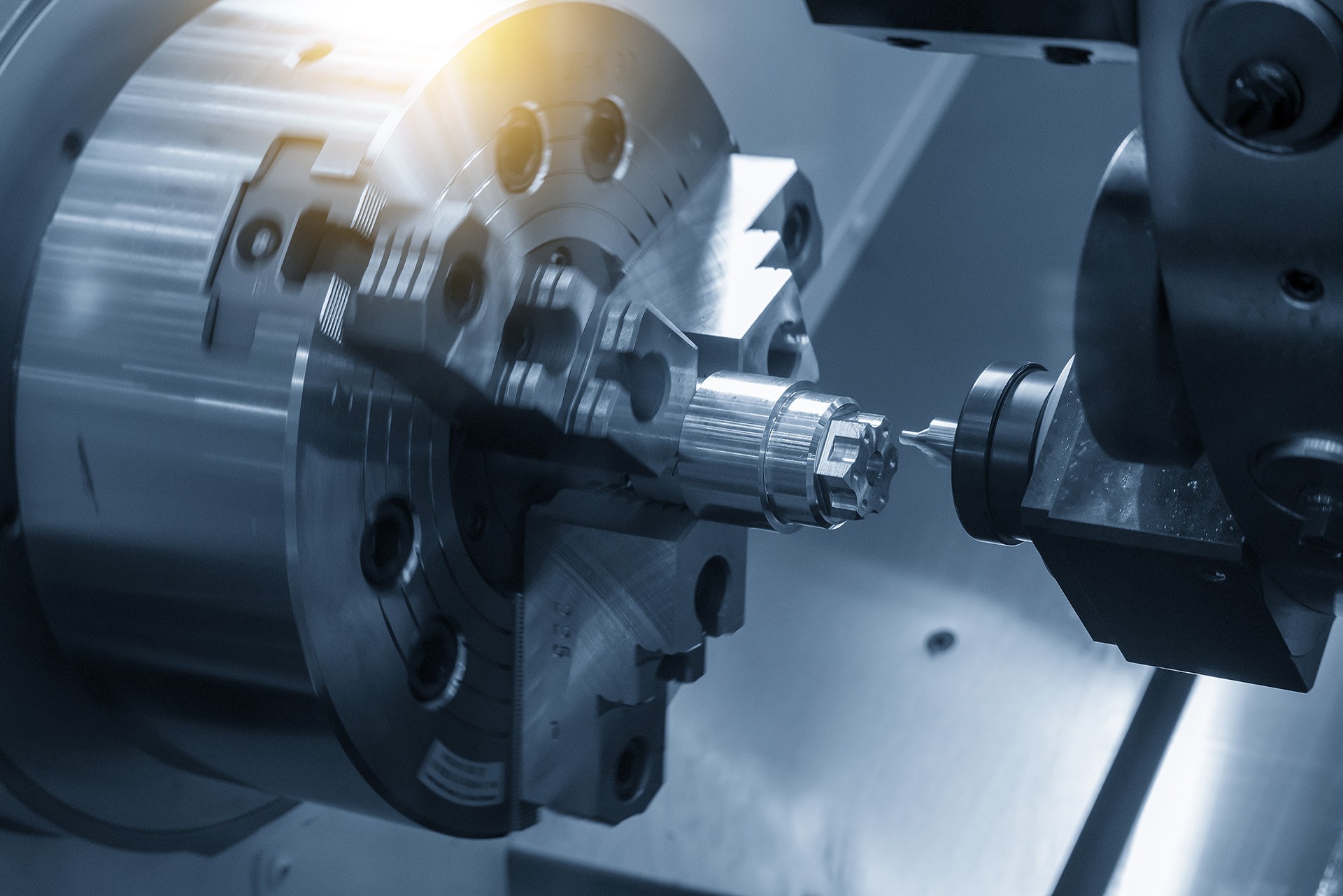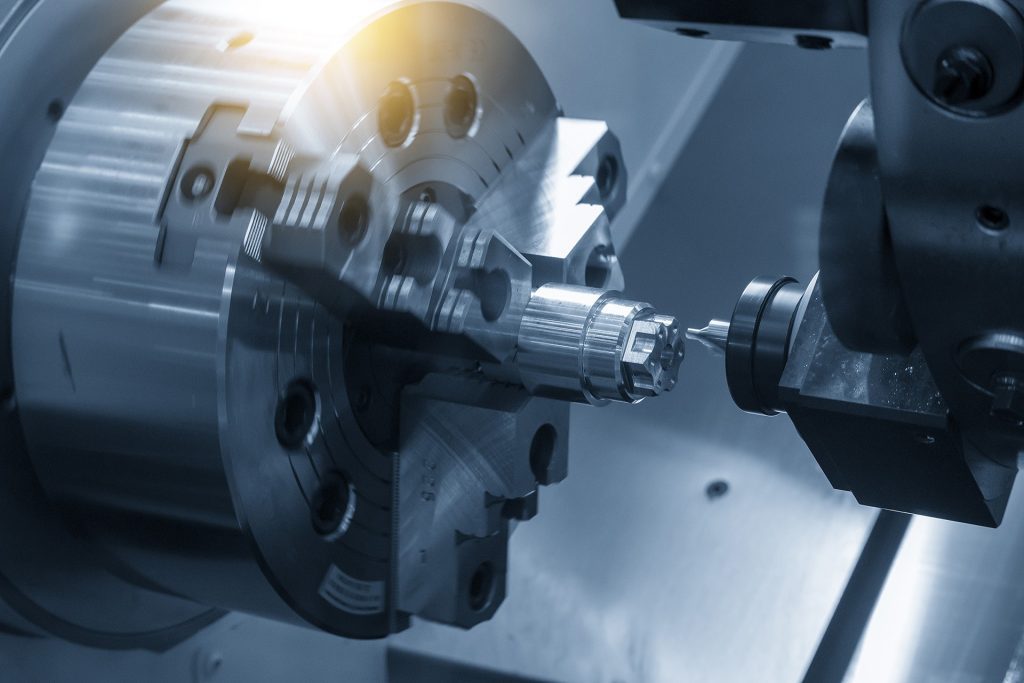 CNC Milling
Voss has several selected partners that are experts within CNC Milling.
In general, large production runs requiring relatively simple designs are better served by other methods, although CNC machining can now accommodate a wide range of manufacturing needs. CNC milling is an ideal solution to everything ranging from prototyping and short-run production of complex parts to the fabrication of unique precision components.
Virtually every type of material that can be drilled or cut can be machined by a CNC mill, although most of the work performed is done in metal.
Voss Industry can deliver CNC turned parts such as in:
Raw materials
• Aluminium
• Stainless Steel
• Steel
• Copper
• Bronze
• Titanium
• Nylon
• Polycarbonate
• Acrylic,
• ABS
• PVC
Voss Industry can deliver CNC milled parts such as in:
Raw materials
• Aluminium
• Stainless Steel
• Steel
• Copper
• Bronze
• Titanium
• Nylon
• Polycarbonate
• Acrylic,
• ABS
• PVC