Voss has several selected partners that are experts within surface plating of numerous types of materials. Voss supply parts for different industries and can deliver components with the properties needed.
For metal parts we can do: Corrosion resistance, Hot Dip Zink plating, Electro Zink plating, Geomet Dacrome, Anodizing, Electronic parts, Copper plating, Ni plating, Sn plating, Silver-plating, Gold plating, Decorative parts, PVD plating, Chrome plating, Gunmetal plating, Copper, Brass, Varnished Copper, Varnished Brass, Powder coat and Wet paint
Vi sidder klar til at hjælpe dig med at løse din opgave.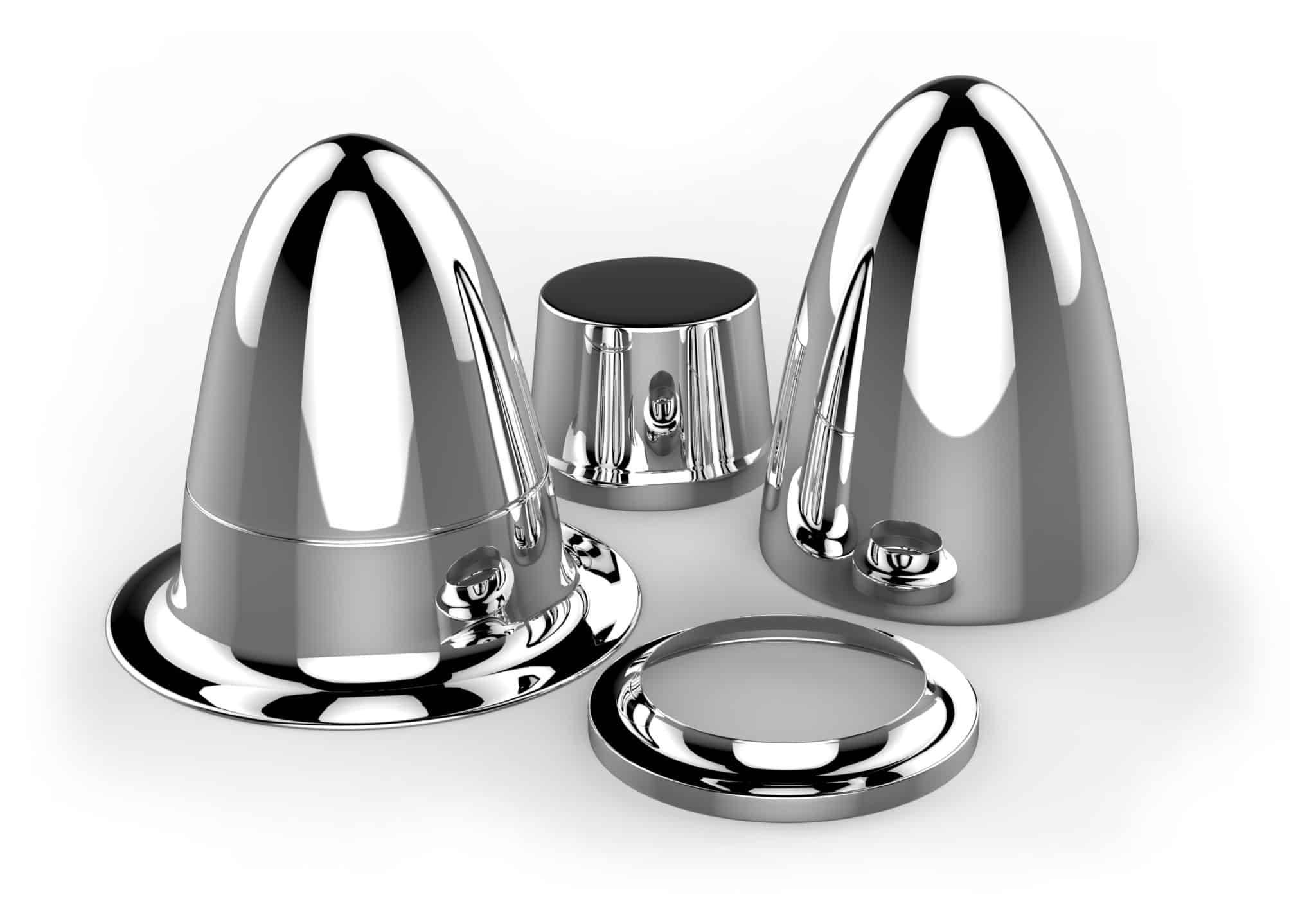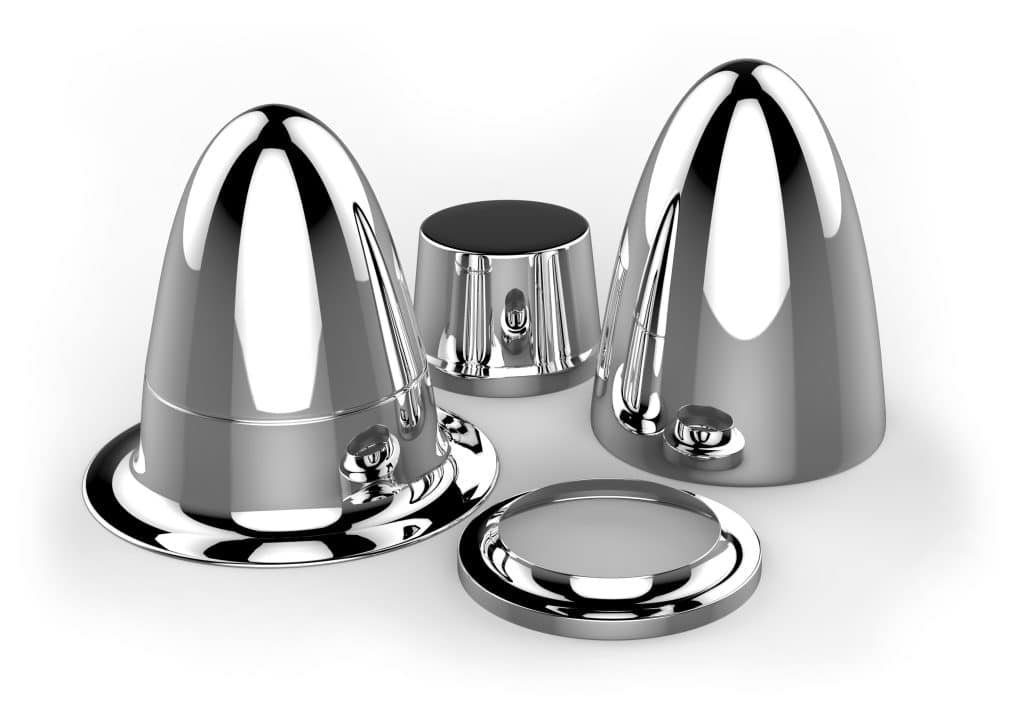 • Voss Industry can deliver corrosion test
result for plating (Grit test & thickness).
• Also helping customers to set up requirements for visual inspection.
• All plating's are done by suppliers with straight requirements for protecting environment.
• All plating's are free of hazardous materials and full fill requirements in REACH and Rohs directive.